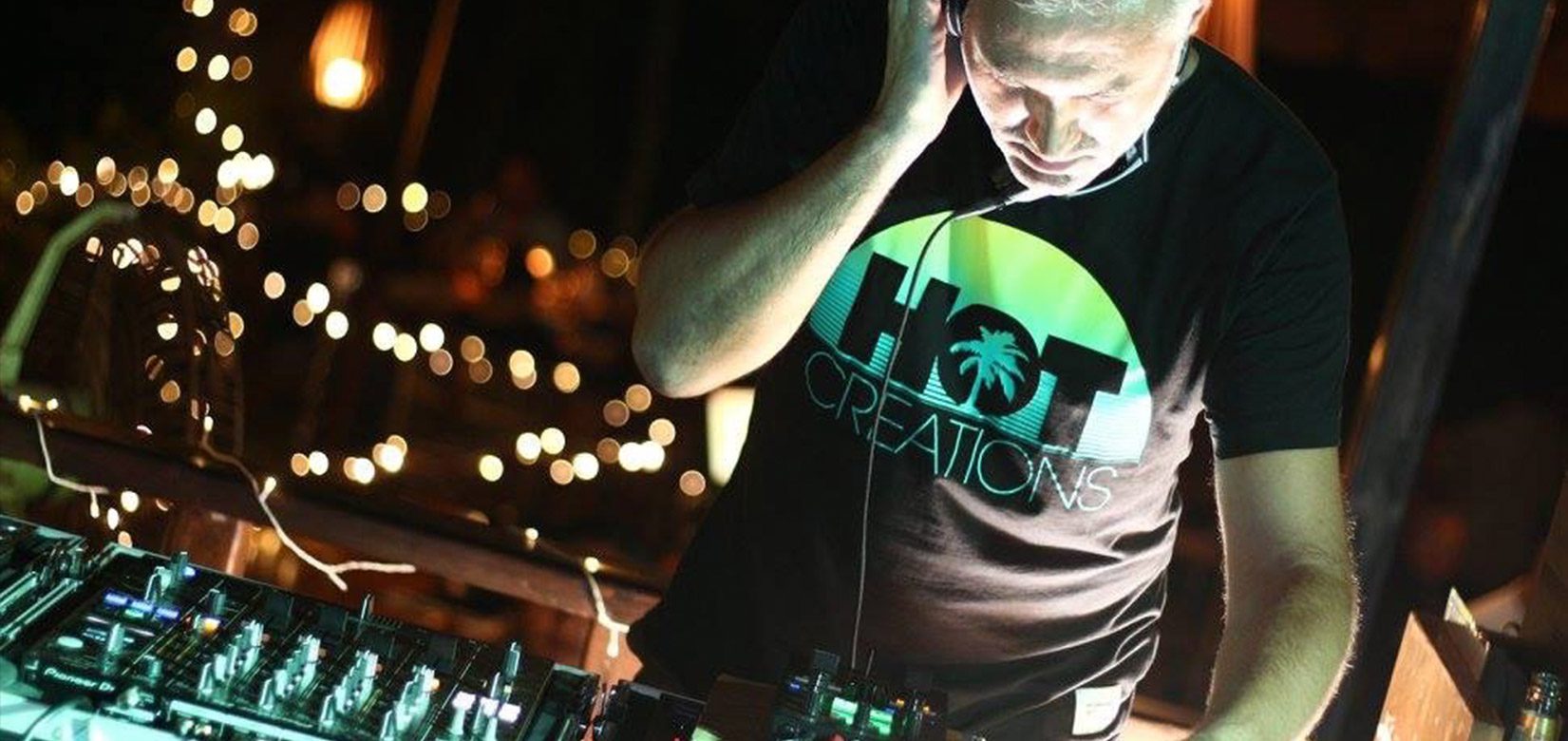 Southbeach
Southbeach is writer/producer/DJ/bass player Pete Maude.
Originally from Middlesbrough, Cleveland, he is now based in West London.
He started his musical life as a bass player, joining Friends from 1987/1988, Joe Public in 1989, and Jonestown in 1992, recording an album with them for an independent label. In 1998 he joined Dead Guest Stars, and later was a member of rock three-piece Salinas.
In 1995 he started producing home-made dance demos, built up a small studio, and accumulated a huge backlog of unreleased tracks. In early 2001 these came to the attention of Summerhouse Records via a random email encounter through the label's website, and Southbeach was signed to a four-single deal, starting with Hotel de Paris in December 2002. There are approximately 35 more unreleased tracks, so the release schedule could well extend deep into his old age.
Southbeach is also developing a career as a remixer of other artists' work.
Visually he is often mistaken for Morrissey, and has a long-standing and enduring affection for the Pet Shop Boys.
Fact: Southbeach is the location of the Miami Winter Music Conference.