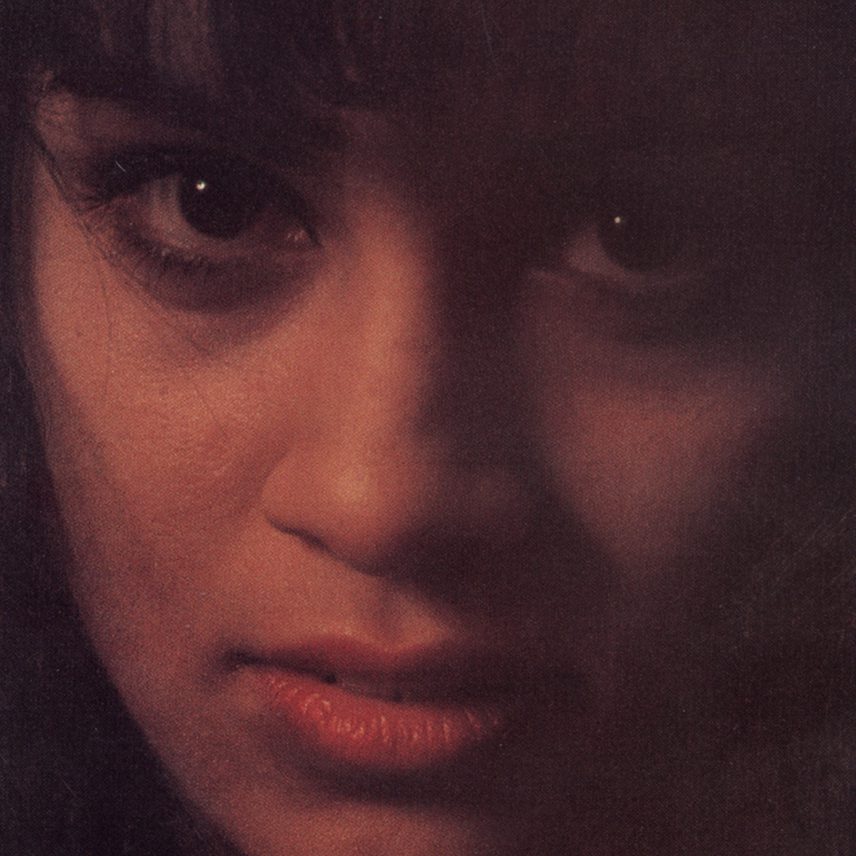 The First Day Of Spring Reviews
LATEST ALBUM
RELEASED 16 APRIL 1990 (12″ SINGLE), 11 SEPTEMBER 1995 (CD SINGLE)
12″ single (SUMS 8)/CD single (SUMS 8(CD))
The First Day Of Spring
download or buy
Bob Stanley Melody Maker, 7 April 1990
I'll bet they wrote this last July and have been itching to release it. The spirit of The Chesterfields lives on in Friends. The brass gives it an undernourished Teardrop Explodes feel but that "proper" English voice and the irksomely jolly lyric are the real clues to this songs origins: "At last that day has come, another year of joy has begun". Yes, it's a Salvation Army hymn in disguise. The best bit is the curious ending where there's a brief "Aaak!" from the singer and the song stops dead. What can it all mean, viewers?
Simon Williams New Musical Express, 21 April 1990
Friends sing of "Blossom falling to the grass" as though the Poll Tax were a fantastic fairly tale away. Pale Fountains with suntans, a mad trumpet parps away over earnest, carefree bah bahs, implying that these people have been sent wildly delirious by unnatural quantities of springtime sunshine. An insanely buoyant record.
Quiggins, Liverpool
Another fine example of how this North-East outfit hold their own with their particular brand of untainted, infectious pop.
Their last album, 'Roads Leading Everywhere', was something special, not least because it didn't comply to what is supposedly trendy, but more because it was so good.
Acoustic based with sudden blasts of trumpet to carry William Jones voice snugly along it's a natural progression, not a departure from what we've come to expect.
Teardrop Explodes influenced, but who cares so long as the Sun shines.
Mats Lundgren Base One, June-September 1990
Jag vet inte varför jag tänker på Style Council när jag hör nya 12an från FRIENDS. Kanske är det trumpeten på "The first day of spring" (Summerhouse/PO Box 13, Stockton-On-Tees, GB-Cleveland TS18 1RX) som minner om Paul Wellers nu avlidna grupp. Friends flacka pop har annars den där högländska lätta torrheten, fylld av romantiska känslor och ärliga avsikter. No sex before marriage heter det ju, och Friends har många potentiella vänner.