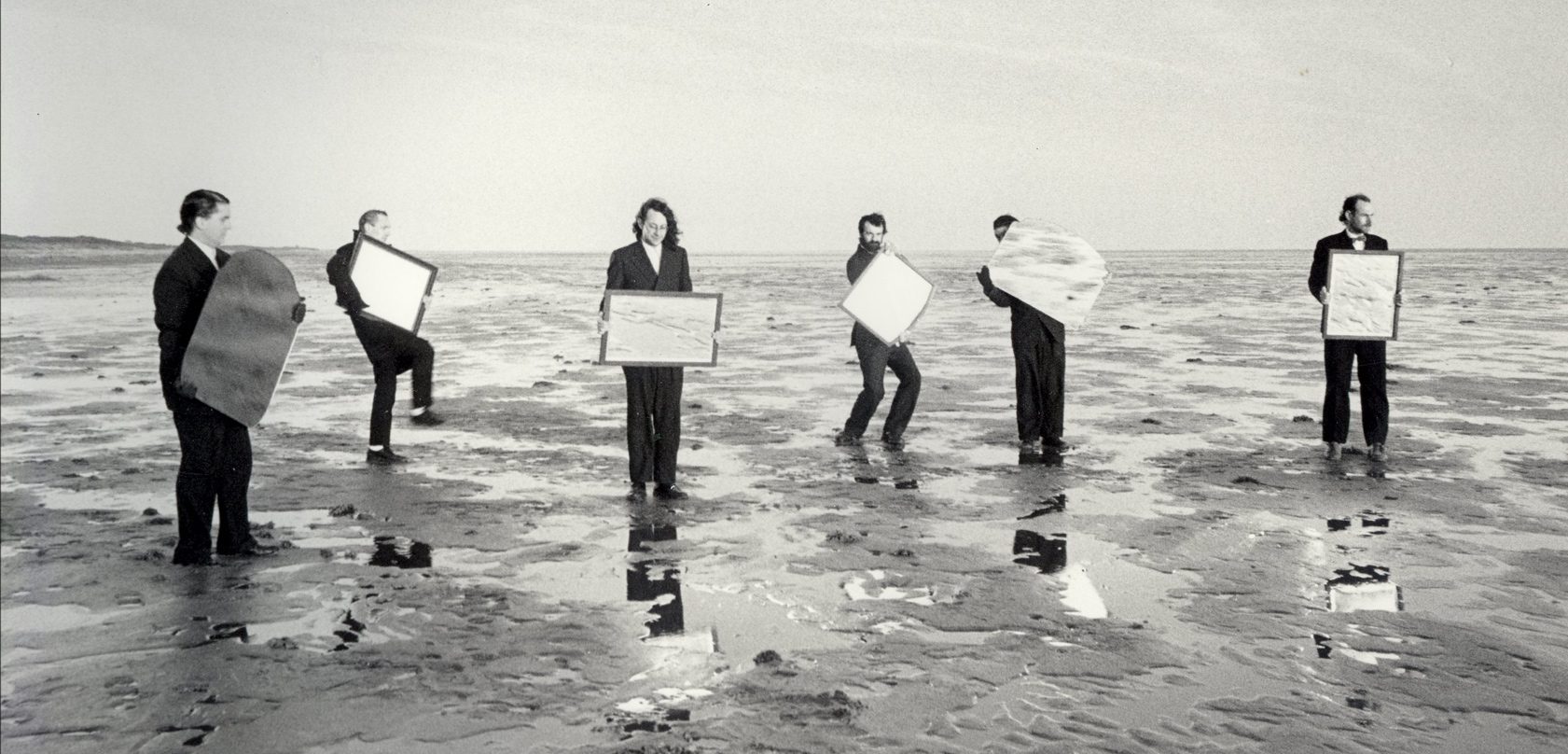 CITY AUDIENCE ENGAGED AS TELEPHONES REUNITE
When Lincoln band 4,000,000 Telephones found themselves back in front of an audience in the city, no-one was more surprised than themselves.
The Telephones were one of Lincoln's best known bands in the '80s but split before the end of the decade and went their separate ways.
Yet after a nearly 20-year gap, they were reunited for what they intended to be a one-off gig to launch the CD re-release of their long-deleted debut album.
Band member Richard Main told the Chronicle: "The album was released on the Summerhouse Records label and after the band split up, Summerhouse did really well in Japan and with the label having a website, they were just getting a stream of regular calls about it.
"Finally the guy that runs the label, William Jones, rang and asked what we thought about doing this. It was strange because some of us haven't talked in nearly 20 years."
But after a series of telephone calls, the original members were back together and rehearsing for a gig at Bishop Grosseteste College.
Richard said: "I think we were all surprised by how well it worked. We started playing these old songs and it suddenly felt like the day after we had split up."
For the launch gig, the band played their entire self-titled debut, together with the single, French Girls. But despite being planned as a one-off, it may not be the end of the story.
Richard explained: "There is about three hours worth of stuff that we recorded back then and was never released, and we have also started working on new material.
"About four new tracks are already written. Now we are starting to talk about the possibility of festival appearances next year."
Debut album 4,000,000 Telephones, originally released in 1985, is now available on CD from Sonic Sounds, Guildhall Street, and from Summerhouse – www.summerhouserecords.co.uk
Lincoln Chronicle, Thursday 30 November 2006