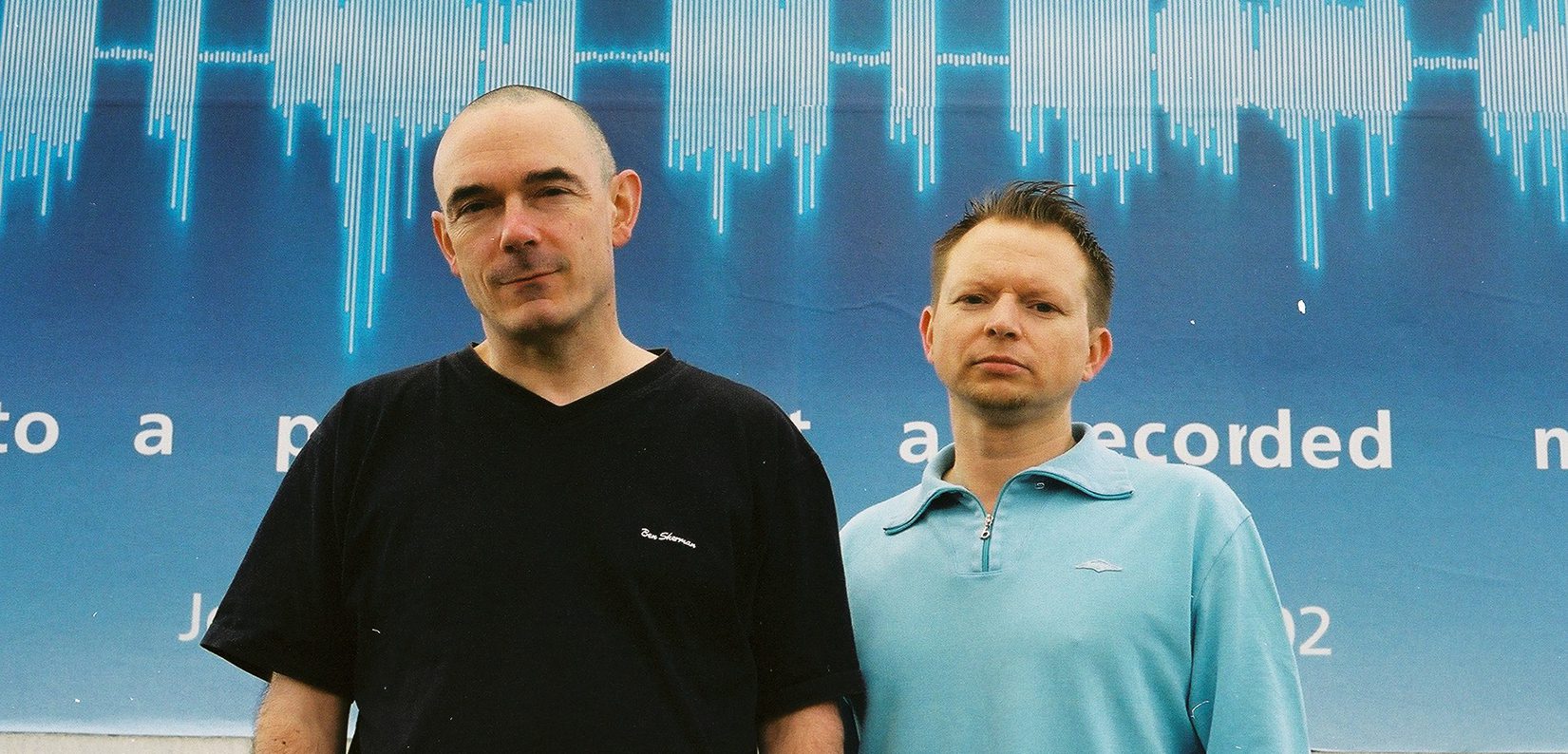 William Jones
William was born in Bangor, North Wales, and lived in Anglesey until the age of six, when his family moved to London.
He learned guitar, piano and violin from seven years old, and later specialised in classical guitar, attending masterclasses in Europe, broadcasting and concert-giving. He gradually became more interested in composition and went to King's College, London University, to study music for three years. During that time he wrote a lot of 'contemporary classical' music, much of which was performed by various ensembles, soloists or orchestras. On completing his degree he studied for a further year at the University Of London School Of Oriental And African Studies, where he specialised in Indian classical music.
William has interests in all sorts of music, and in the field of pop/rock his all-time favourites are Strawbs, Renaissance, Steely Dan, The Chameleons, Buzzcocks, Martin Newell, and Bob Mould. His other main interests outside Friends are Siamese cats, following Mansfield Town FC, part-time journalism, running marathons and learning languages (he is currently learning Welsh).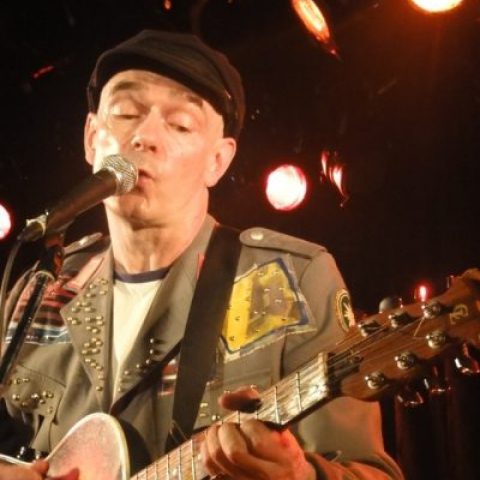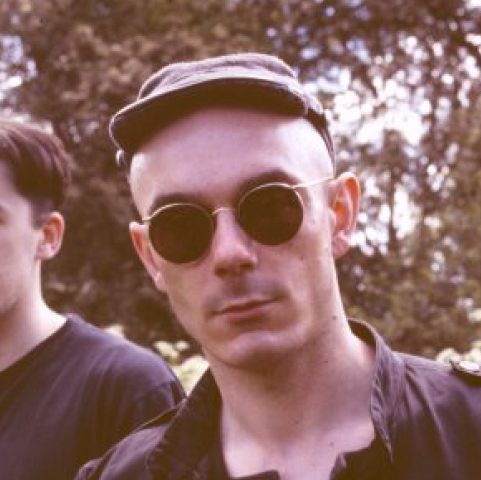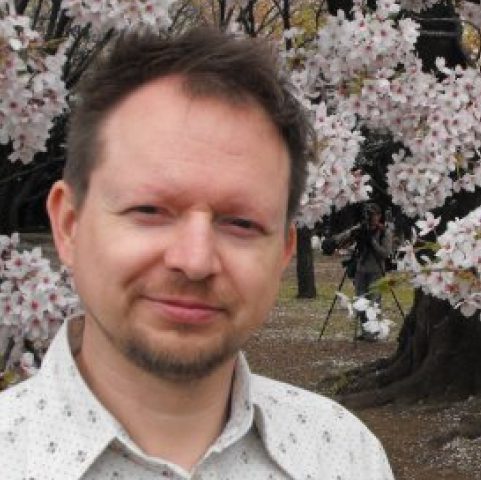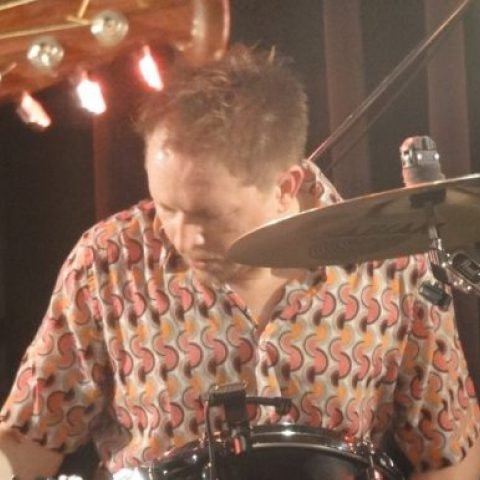 MARTIN PARKER
Martin was born in North Nottinghamshire. He taught himself to play drums from the age of fifteen and therefore considers himself a non-musician. After leaving school at 16 he joined the well-established Allyway Arts, a post-punk rock band from the area (on their attempt at an 80s comeback), where he gained a strong foundation in his musical career. Over the next few years he formed several inter-changeable bands including The Great Divide, Seven Miles High and later Desperate Smarties, recorded demos and played live. He was introduced to Friends in 1990 and met William Jones at a Smarties gig.
He moved to London later that year to study for an MA in Fine Art at Central St Martin's College Of Art And Design, and turned from using photography to sound installations.
Since completing the MA in 1998, Martin has had several group exhibitions in the UK and a solo show in Poland in 1999. He has recently co-curated a group show of six artists from London for Galleria Arsenal, Poznan, Poland.